LESSONS FROM THE MICROSOFT MAN
Author: Kate Clements / Category: Business / Published: Mar-01-2019
I was perusing Reddit's "Ask Me Anything" early one morning and began reading Bill Gate's answers to the flood of questions asked by users worldwide. With a few minutes of sloth time left before getting up to begin my day, I learned about the wildly famous man, known for his compassion, brilliance, and outstanding business success.

So, as most know, Bill's wealth came with the introduction of Microsoft. If you ever wrote an essay in school, you've most likely used some kind of Microsoft technology.
Since this was the 6th AMA Bill has participated in, the questions were less about his personal life, and more about big picture topics like the economy, automation, his current goals, and what he misses about Microsoft. After scanning the discussion, I wanted to know more about Bill as a person, father, and husband. You know, the important questions like, "Whats the best burger you've ever eaten?" or, "Is it possible to adopt adults, and if so will you adopt me?"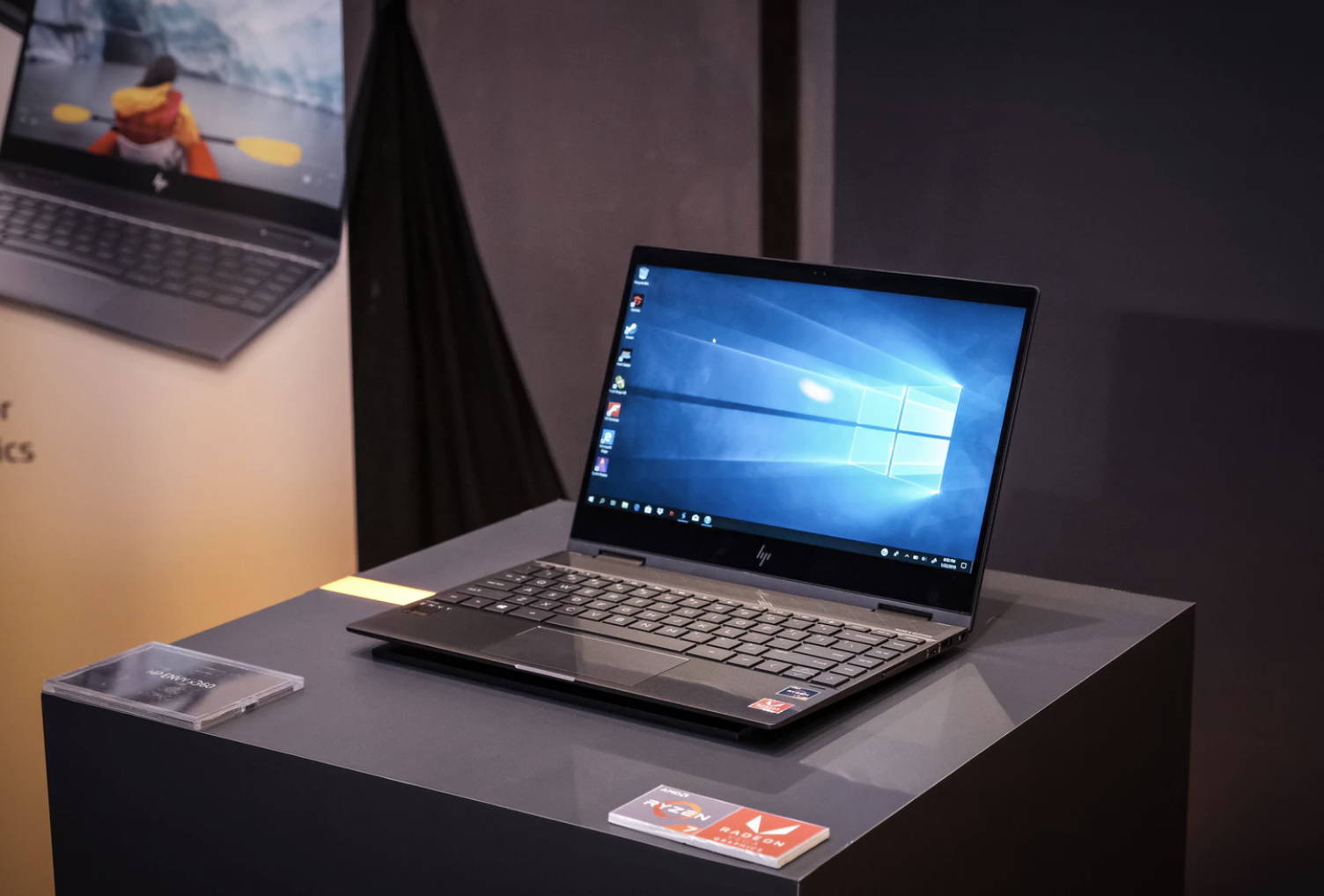 Bill Gates is 60 years old, lives in a stunning house in Seattle, has two daughters, one son, a beautiful wife, and loves hamburgers. He is also one of the most charitable people in the world. Along with his wife, Melinda, Bill created the Bill and Melinda Gates foundation. Designed to help developing countries establish a path out of poverty, the foundation provides medical help, introduces new farming technologies, empowers businesses, and provides resources for those that are fighting starvation. The foundation also helps those living in poverty in America by providing educational opportunities that lead to higher paying careers.
Gates is a big fan of science (go figure). His favorite books discuss cutting edge scientific theories such as Hacking Darwin, a non-fiction book about gene editing. As a big believer in climate change, he recently funded a one billion dollar Climate Action Fund to combat green house gas emissions and boost renewable energy.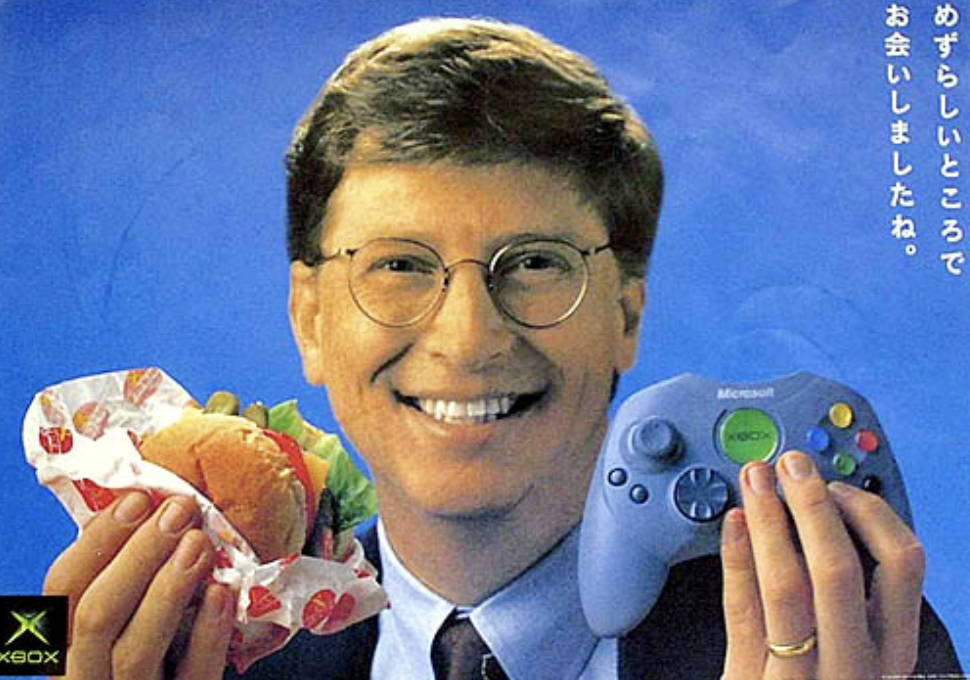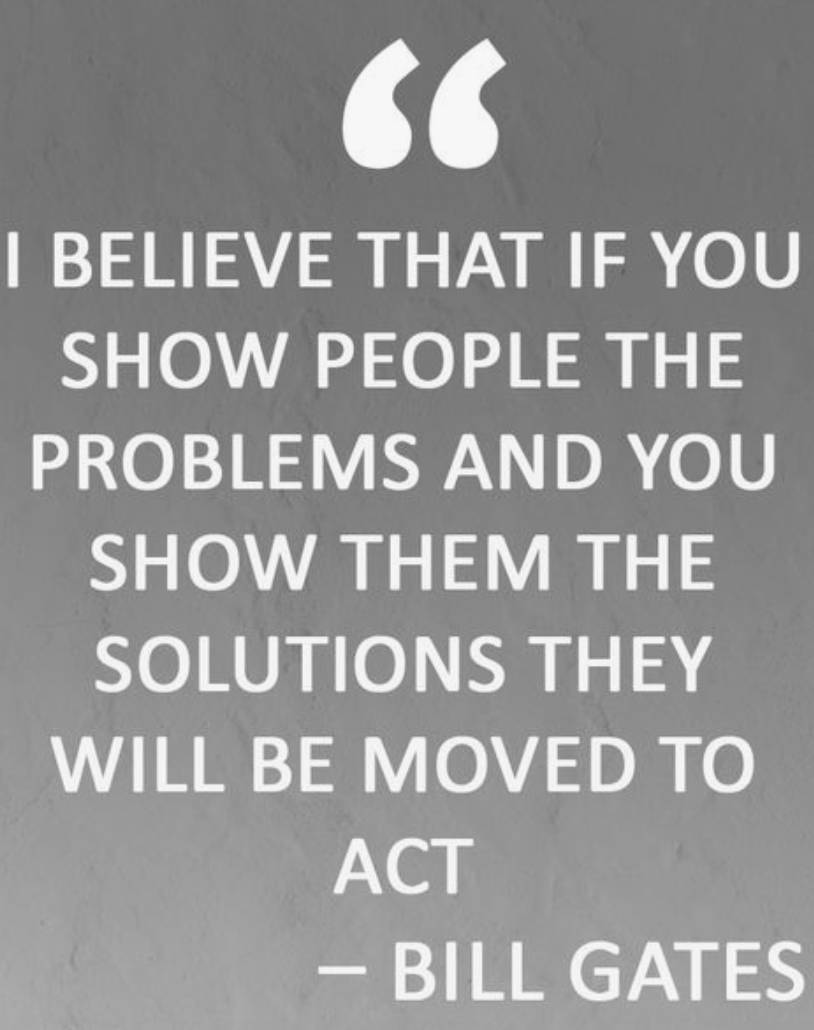 Bill Gates is a very charitable and intelligent man, but he also likes to have fun too. He plays tennis and bridge (in case you doubted that he was 60). When asked what his most "treat yourself rich guy thing" he does he responded,
"I have a nice house. It includes a trampoline room which seems kind of over the top but my kids love using it to work off their excess energy. I am not sure how guilty I should feel about being in a great house. The other thing is that I sometimes use a private jet. It does help me do my foundation work but again it is a very privileged thing to have."  

Um, yeah, you read that correctly. He has an entire trampoline room in his house. This prompted the, "Can you adopt an adult, and if so will you adopt me?" question I posed earlier, to which he never replied. A girl's gotta try right?
When asked if he thinks he is happier as a billionaire than he would be as an average middle class person, he humbly responded,
"Yes. I don't have to think about health costs or college costs. Being free from worry about financial things is a real blessing. Of course you don't need a billion to get to that point. We do need to reduce the cost growth in these areas so they are accessible to everyone."
Mr. Gates feels that as someone in the top 1% of a country, where wealth equals power, it is his responsibility to bring attention to the inequalities around him.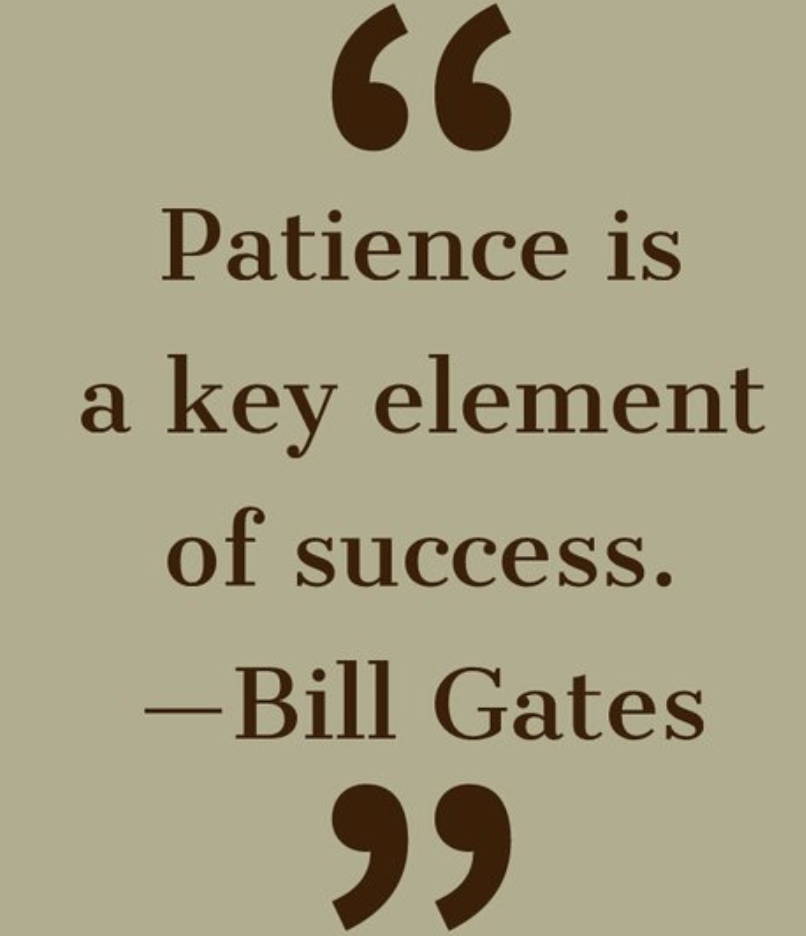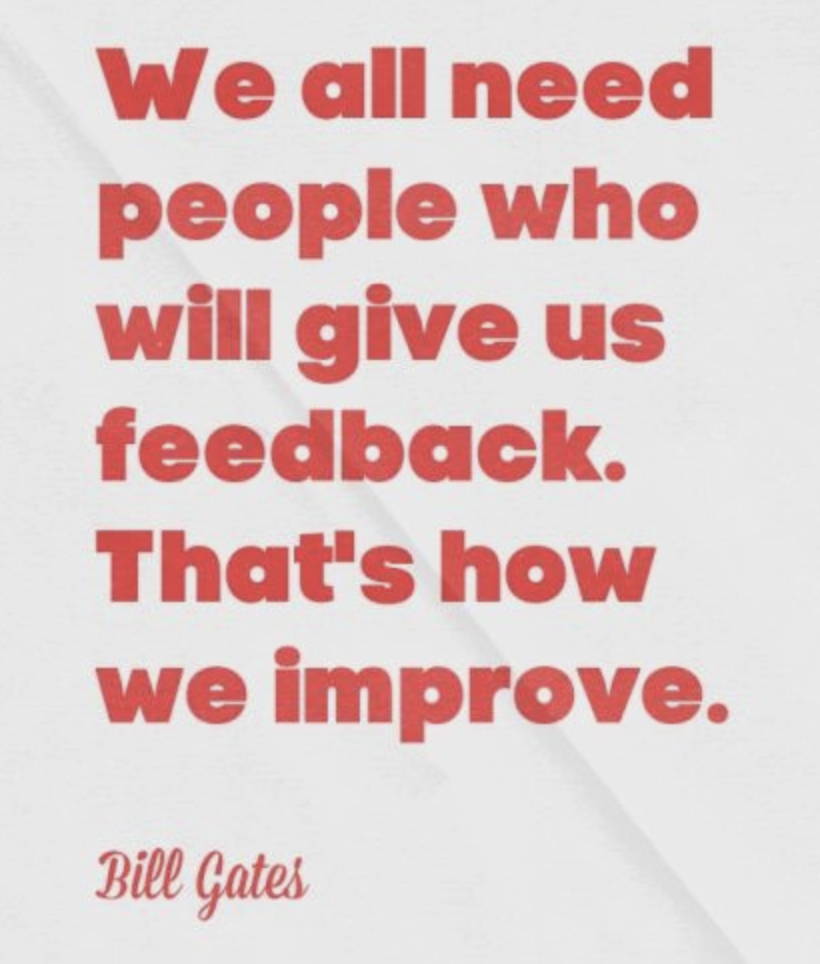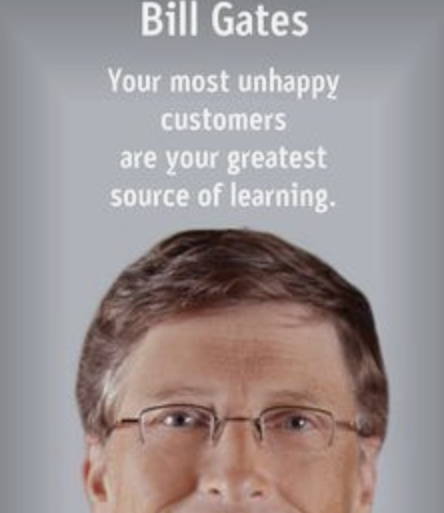 So, it's very unlikely you will become as rich and as well known as Bill Gates. A lot of his success comes from his overflowing intelligence, but also being in the right place at the right time, with unusual access to technology. However, Bill does say that right now is the perfect time to be entering the business world. Here are some of his business tips for you:
1. Get to Work!
We are in a golden age of quickly improving and ever changing technology. He says that the world is going to change more in the next 10 years than it has in the last 50.
2. Stay Humble.
As you climb the ladder of success, don't forget what it was like when you were at the bottom. Always be kind to others, especially your employees and co-workers.
3. Celebrate your successes, but don't forget your failures.
Failure is the best teacher you can have.
4. Never stop educating yourself.
So you've got your degrees and a stable job, that doesn't mean that you stop learning. Read new books, keep yourself up to date on current events. Your good job and college degrees are no excuse to be ignorant to the world around you.
5. Don't create imaginary finish lines for your life.
Goals are good, but setting a deadline to hit milestones is nothing but trouble. Just be patient, you'll get to where you want to be. Success doesn't happen overnight.