Stay Home For Christmas. Style Tips!
Author: Kate Clements / Category: Holidays / Published: Nov-30-2018
Decorating your home can be difficult and daunting on it's own. Then add in the pressures of decorating for the holidays? Forget it. Unless you're very in tune with your inner Man-tha Stewart then this can be overwhelming. You might think you should just throw the towel in, leave your Craigslist couch where it is, and scatter some soon to be eaten candy canes over your coffee table, but don't give up just yet! Decorating your living space doesn't have to be hard! You just have to know what makes your house warm and welcoming, and that's why I'm here! I've scoured the internet (read: Reddit) for the best looking, yet simple to execute, design tips!
This week's living space comes from redditor who took this week to put up his Christmas tree!
I absolutely love this living room layout. It's homey without being too cluttered and minimalist without feeling cold. Also, ladies love a man with plenty of blankets and a cute dog. It's warm and inviting while still feeling masculine. Though the owner of this room mentioned that his furniture was custom created I've found some more affordable options that in my opinion will look just as good!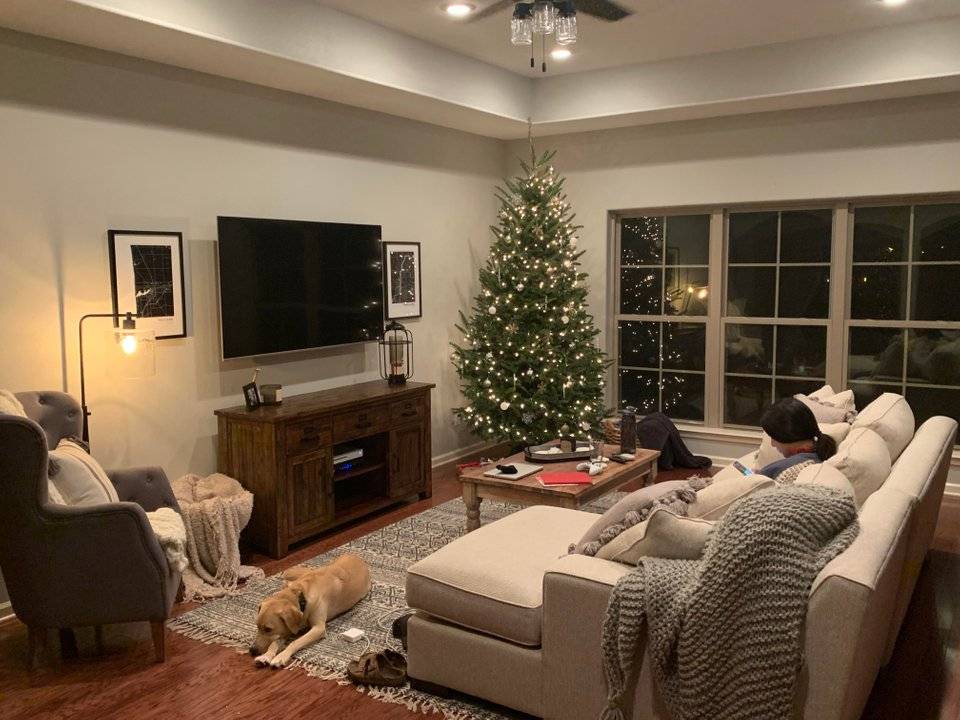 IKEA KIVIK SOFA $699
Ahh...sweet, sweet Ikea. Perfect for someone just starting out or trying to decorate a space in the city without having to carry an entire sofa up 6 flights of stairs. I like that OP used a light color for their sofa as it compliments the heavy wood floors really well.
I love the look of the arm chair in the corner. It's a simple piece that adds extra depth to the room, while also allowing another place to sit for someone that might not want to snuggle up on the couch. I'm a fan of the neutral colors and a firm believer in neutral furniture with colorful accents like pillows, blankets and wall art. Although if you want to add a small pop of color with your furniture, then an armchair is the perfect piece. Maybe try a nice soft blue as it brings out the best of each season.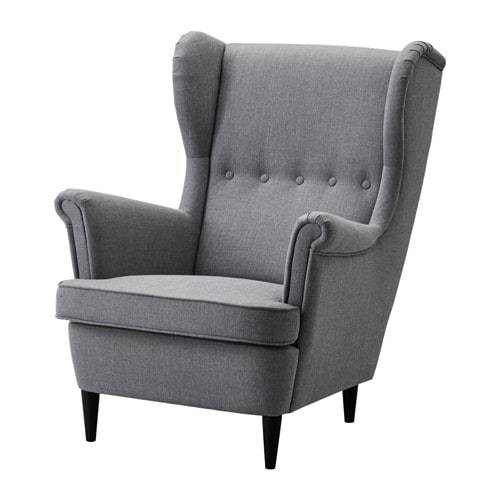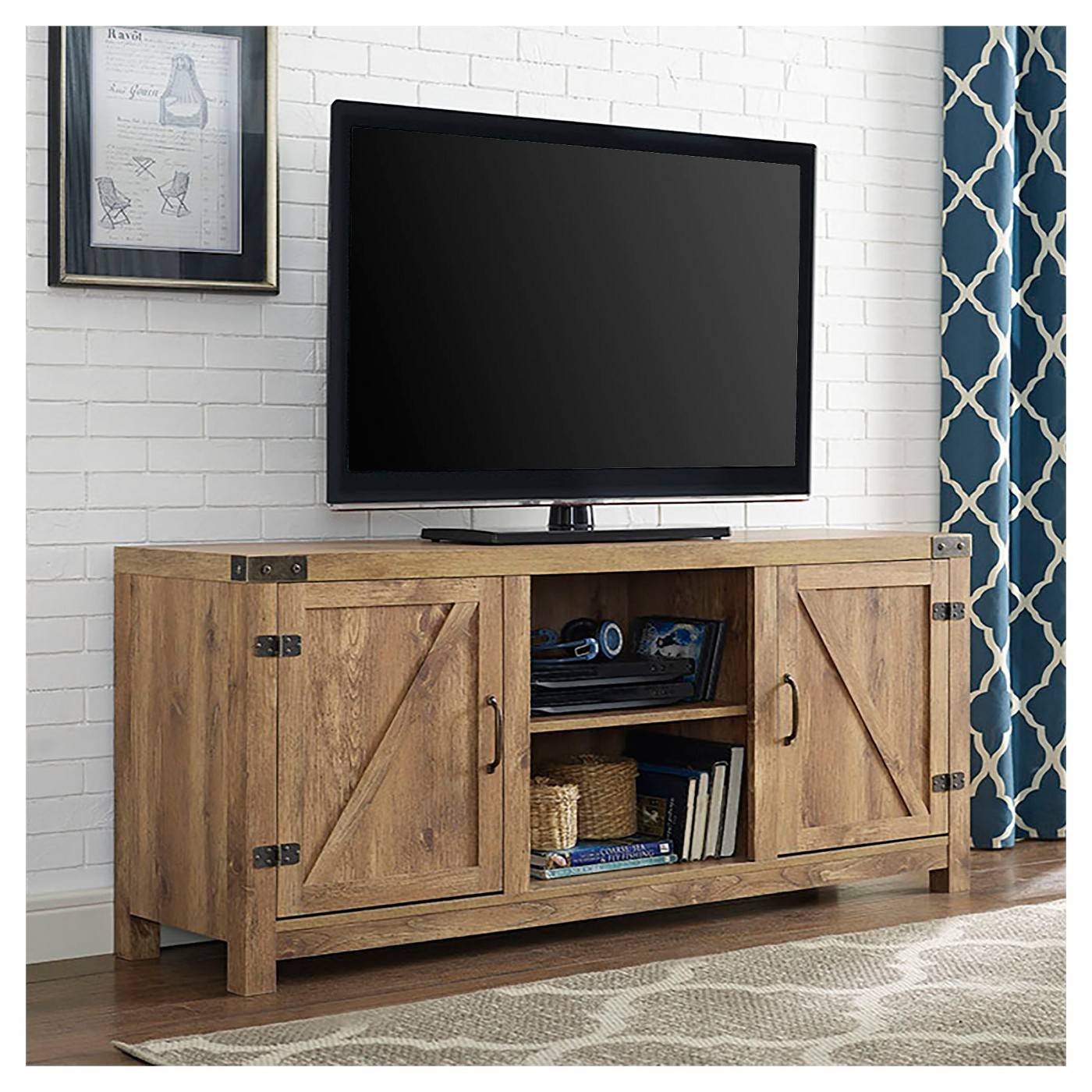 TARGET BARN DOOR TV STAND $195.99
This TV stand is a little lighter than the one in Ops picture, but that's nothing a little sanding and staining couldn't fix. Or keep it a little lighter if you want a darker sofa!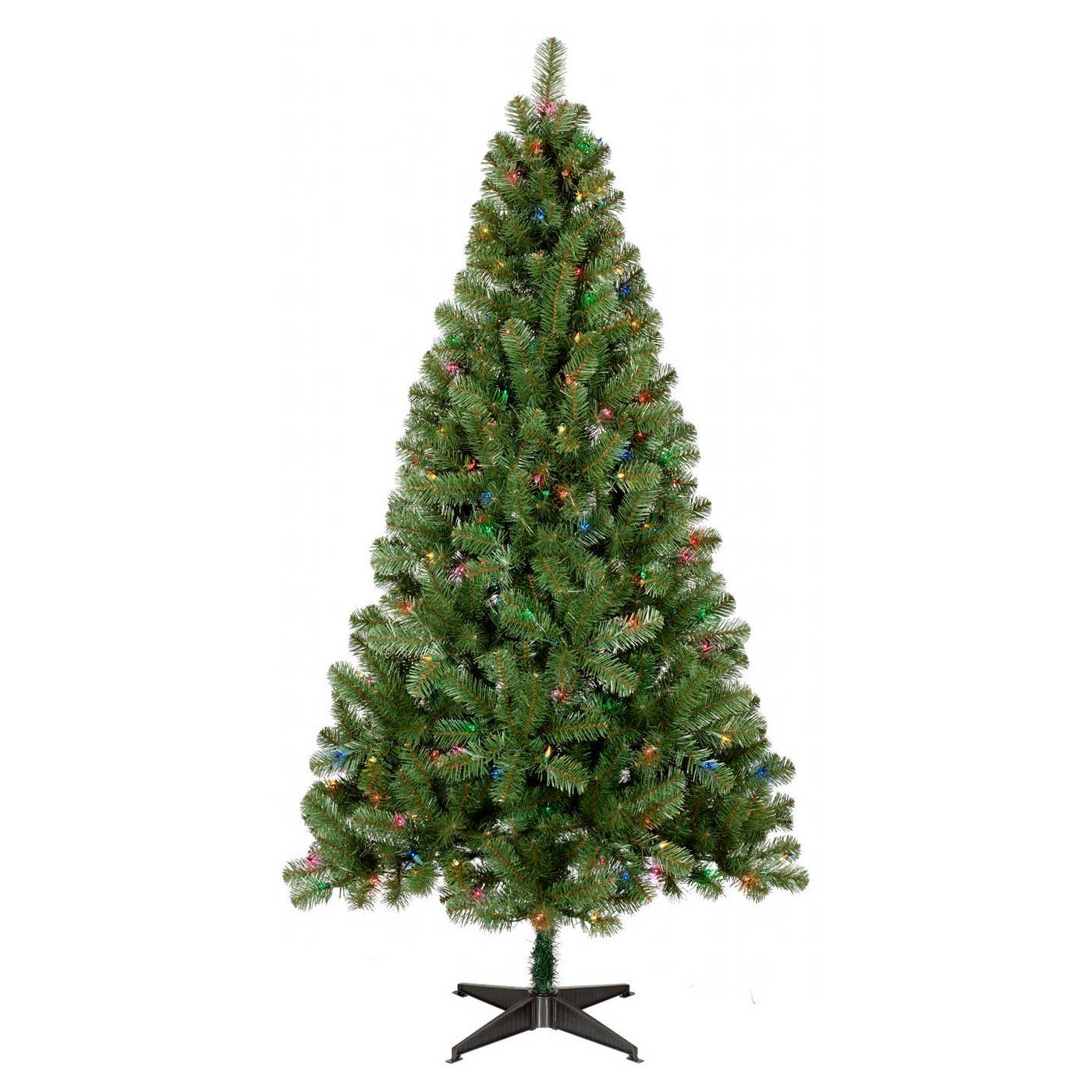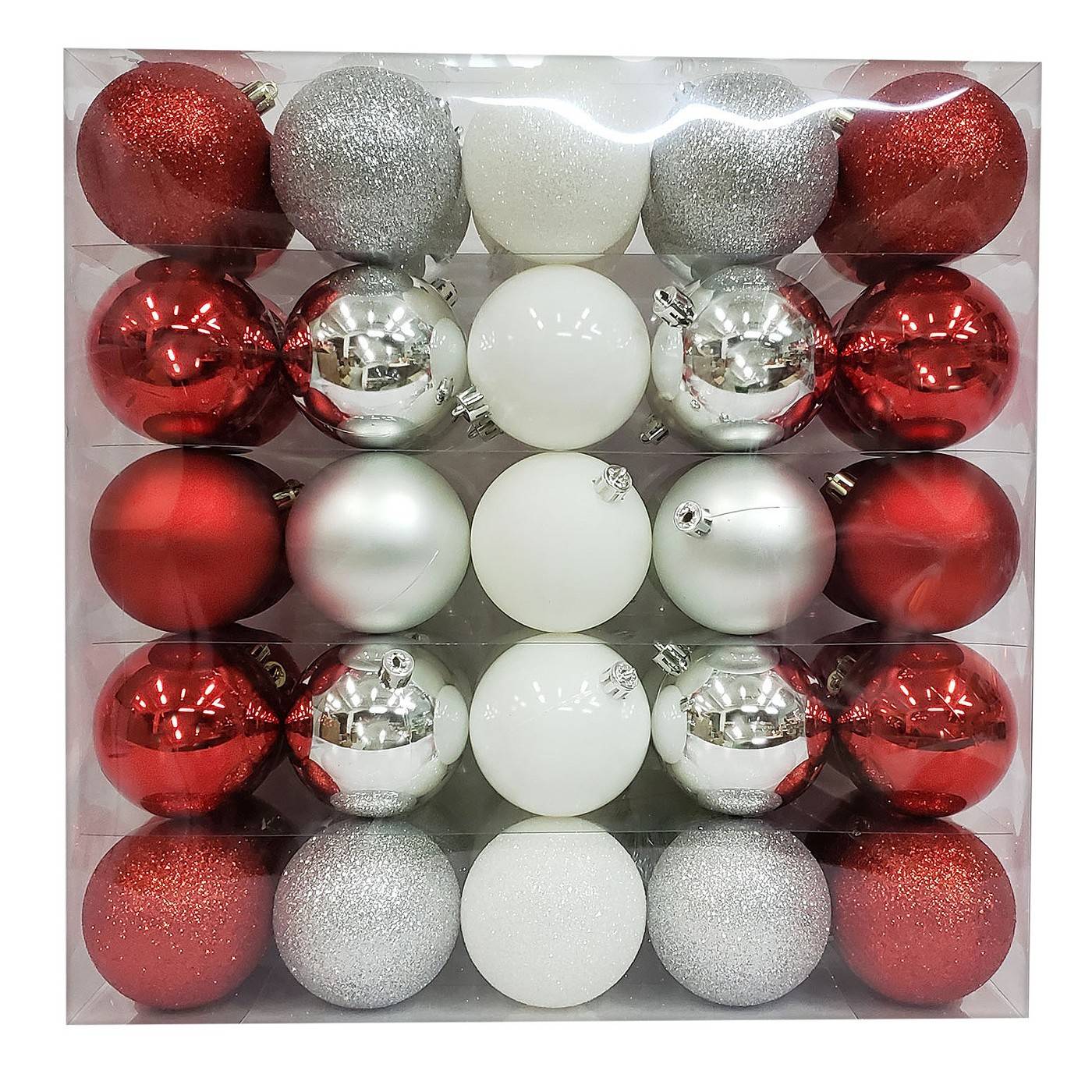 TARGET 6FT PRELIT TREE $42 | TARGET 50CT ORNAMENT SET $15
I prefer a real deal tree that smells like you live in a wooded glen, but I know others like to go artificial due to allergies, clean up, or just personal preference. Many of us live in apartments, so a 6-7 foot tree is perfect. If you aren't sentimental about ornaments, or if you only have a few special ones, purchase an ornament set! It will make your tree look classy with very little work.
Again, I absolutely love this room and the accents that have been chosen carefully. There's not too much on the walls and what is there looks sleek as well as sentimental. Not all of us can have large 6 pane windows, but if you feel like you'd like to open up the room a little more, a decorative mirror can make any room look larger.
Let me know what you think of this room and any changes you'd make to add a personal flair of your own.
Happy decorating from the concrete jungle!