The Life Changing Art of Not Living like a Pig
The Life Changing Art of Not Living Like a Pig

(7 ways to tidy your man cave)
Author: Kate Clements / Category: Life & Style / Published: Mar-08-2019

It's spring, which means it's time to clean! I recently caught the cleaning bug and my husband says that all of my organization styles are too girly (sexism, am I right?), so I thought I'd spend some time finding ways to organize your man cave.
1. Repeat after me. Baskets are life, baskets are love.
Having a neat home doesn't mean you have to actually be organized, you just have to look organized. Baskets help accomplish this really well. If you have open shelf space, small workout equipment, clutter on a desk, or even just extra blankets lying around (you should always have extra blankets around, people love cozy blankets), just throw them into baskets. Put some baskets on shelves and the rest next to your couch alongside pillows and blankets.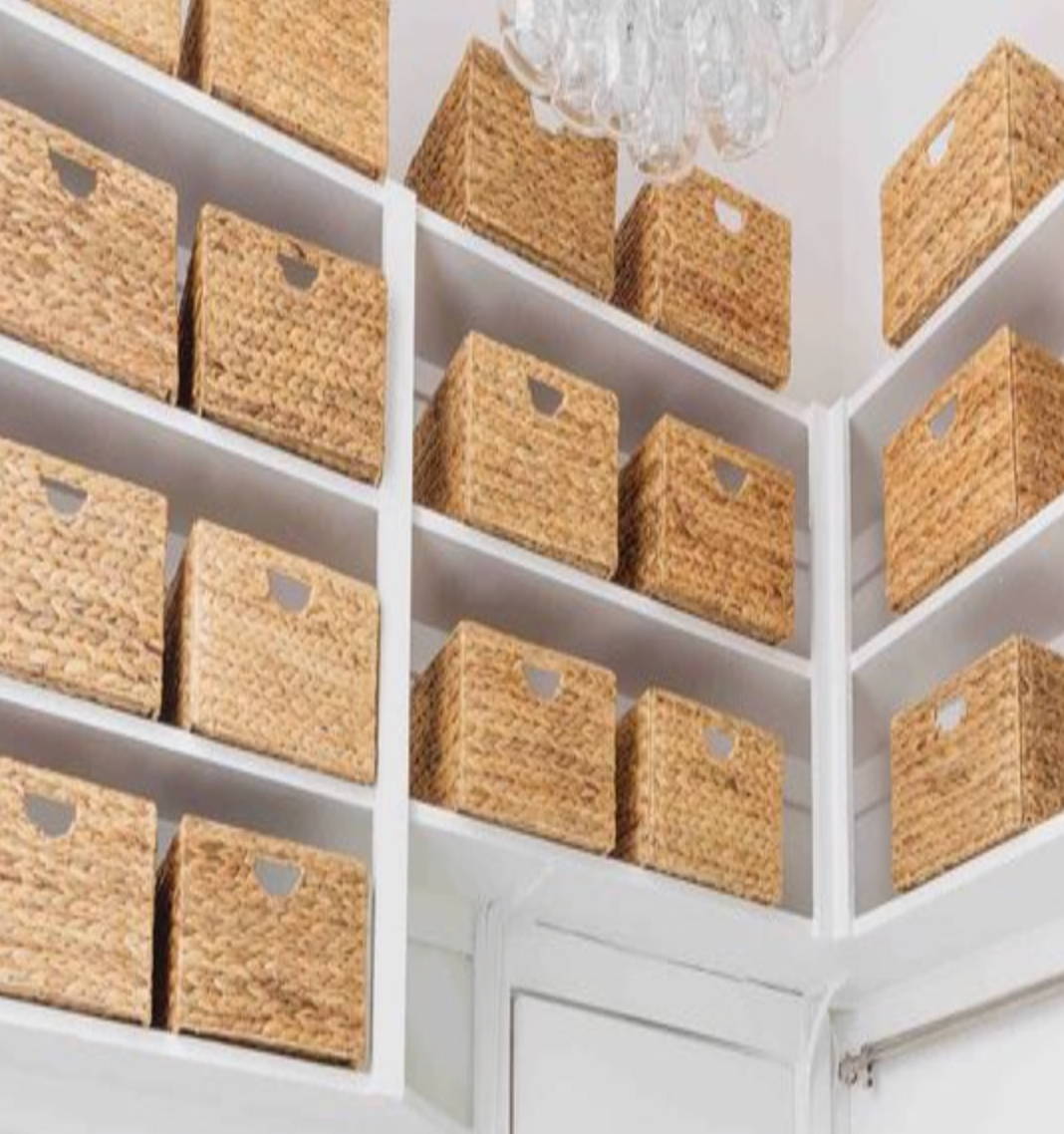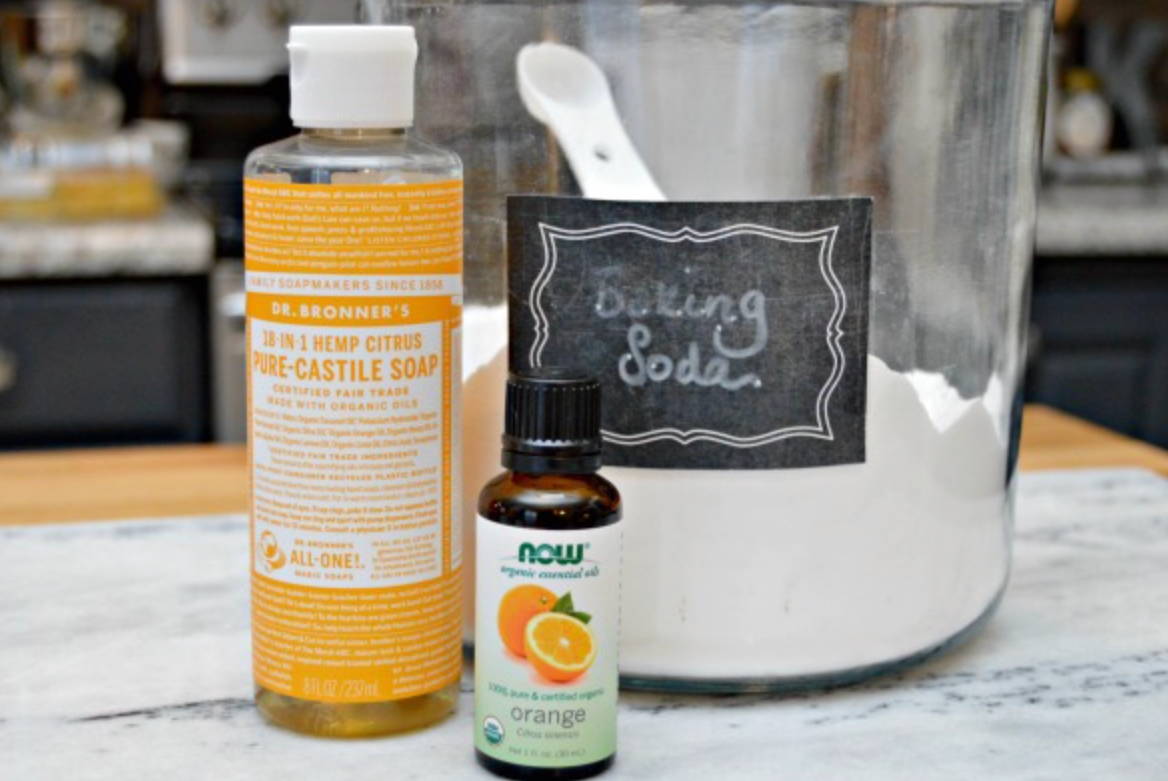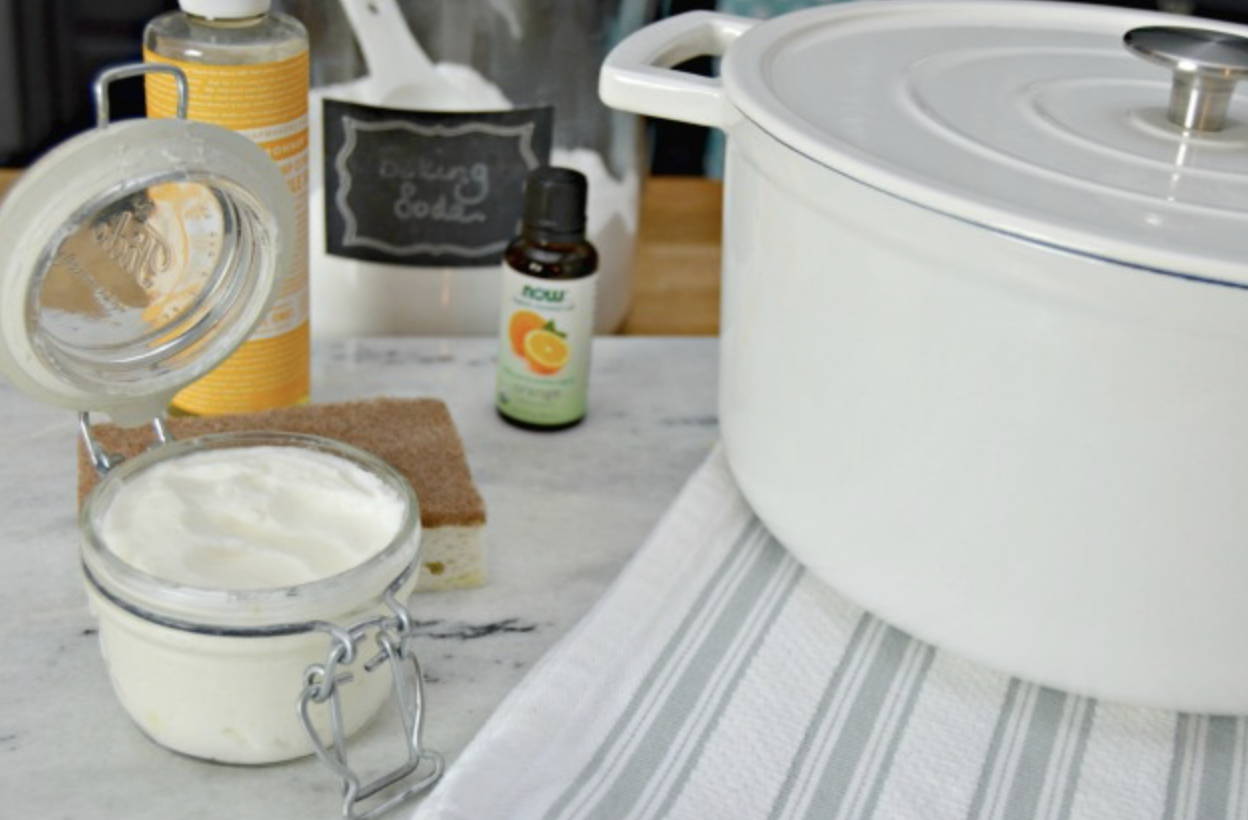 2. If your pan needs to soak for more than 5-10 minutes, you're doing something wrong.
This is a problem we all have: the "I'm letting it soak" excuse for waiting 2 days to finally do the dishes. When you "let your dishes soak," it becomes (1) A breeding ground for bacteria (2) Causes your kitchen to smell (3) It just looks bad. For those extra tough dishes, try this paste made out of Castile soap, baking powder and orange scent. It will minimize the scrubbing you have to do and will help you get a nice quick clean.
3. If baskets are life then drawers and cabinets are the soul.
Get an entertainment system for your TV, then add shelving with cabinets and drawers. You can stuff whatever you want in there and it will still look nice once it's closed! If you want to go an extra step, you can add dividers inside the drawers.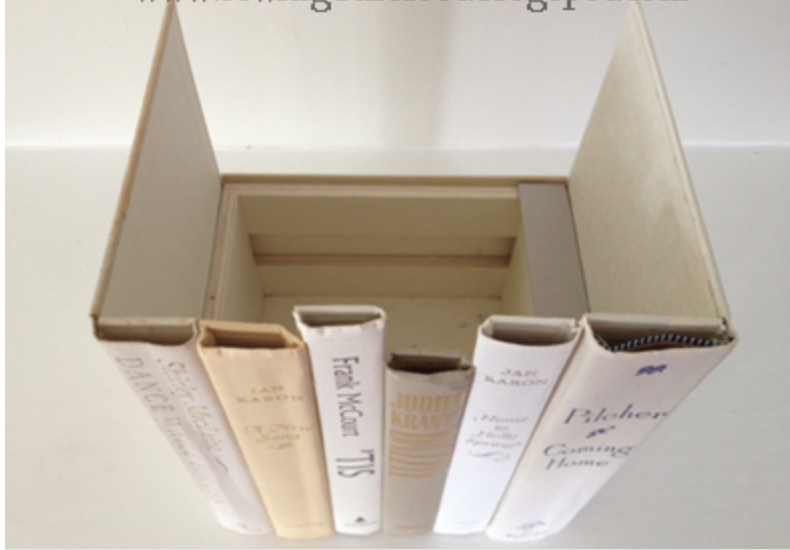 4. Oh look at all those books, you must do so much reading...PRANK!
There are some amazing hacks for hiding your internet router, cable box, or a bag of cookies you don't want to share. My favorite is the allusion of books. All you have to do is print out pictures of book spines, roll the paper to make them stick out, and then glue them around a little box.

5. Games for guys, in disguise
Got a game system you play everyday, but maybe don't want everyone to know that you do? Easy. Grab a box like this one at any craft store, open it up and cut the sides of the front panel so it can fall flat. When you're done just close it back up and your house goes back to looking stylish.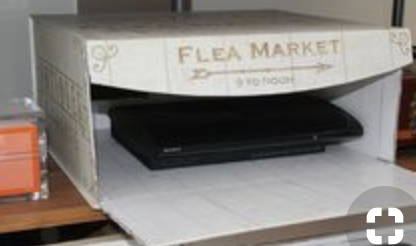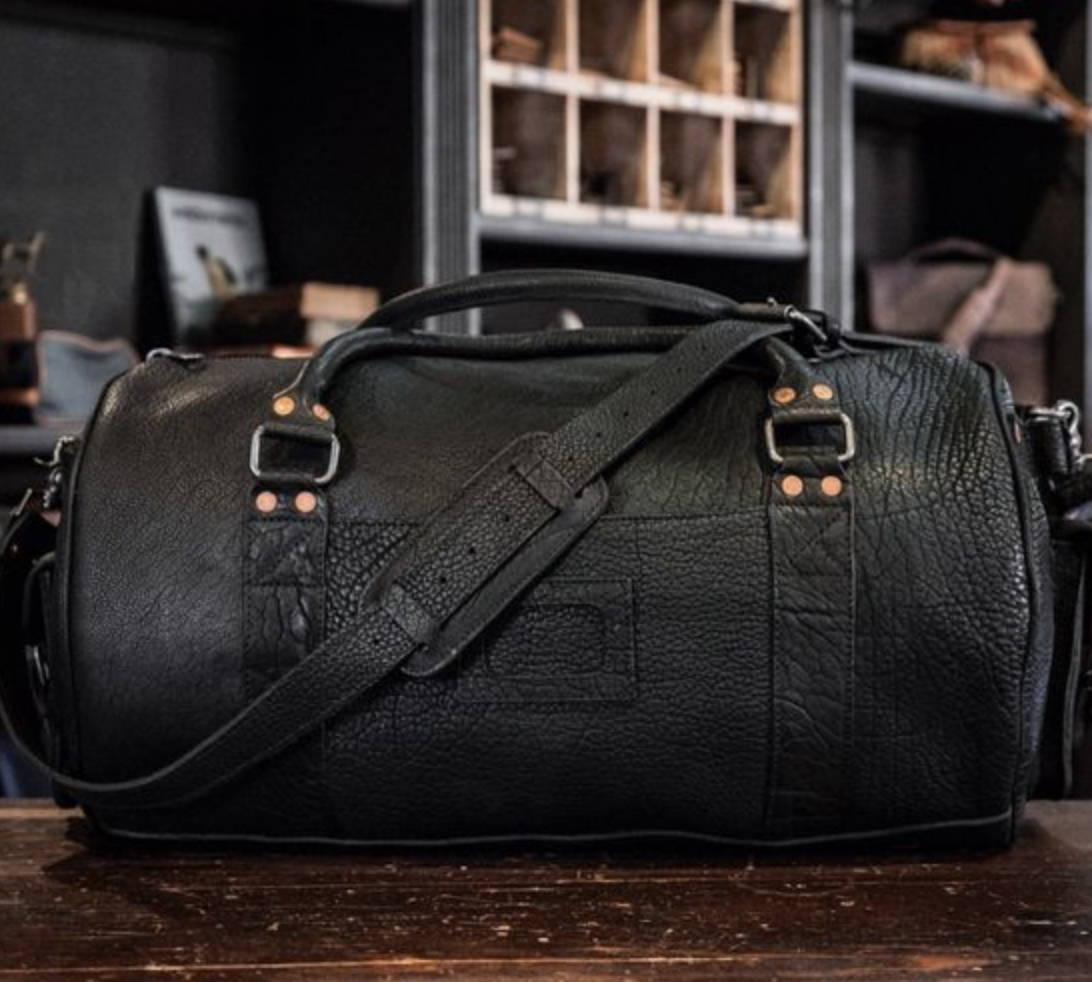 6. Last minute guests? Stay on TOP of your mess. 
Glue or screw some wheels on the bottom of a singular wide drawer, and then slide them under your couch. You can keep movies, DVDs, games, and miscellaneous junk in them. If you have clothes everywhere, put them into a nice looking duffel bag until your guests leave. A bag is much less conspicuous than a giant pile of clothes.

7. The Trash Can is closer than you think.
Hide your trashcan in an old wine barrel. I personally love the look of it, plus the barrel top will keep it from stinking up the place. You can also take a waste basket from the dollar store and glue rope around it to make it look like just another decorative basket.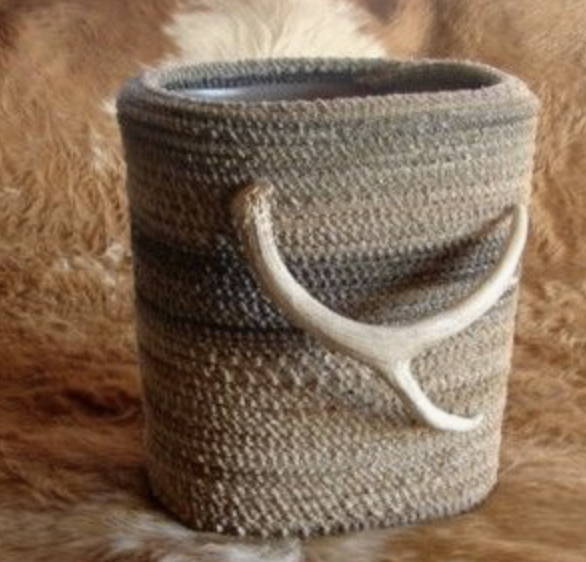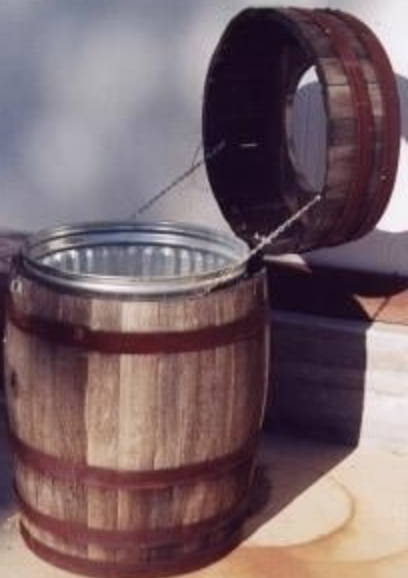 I hope you take these tips and pretend to look neater. Just make sure whatever you do brings you joy and toss aside the things that don't.
Happy cleaning from the concrete jungle.

---