Become a brand ambassador.

As a Leather & Cotton Brand Ambassador, you will have the opportunity to promote and represent our brand across various social media platforms. This exclusive program is designed for those who are committed customers that align with our vision and strongly believe in us.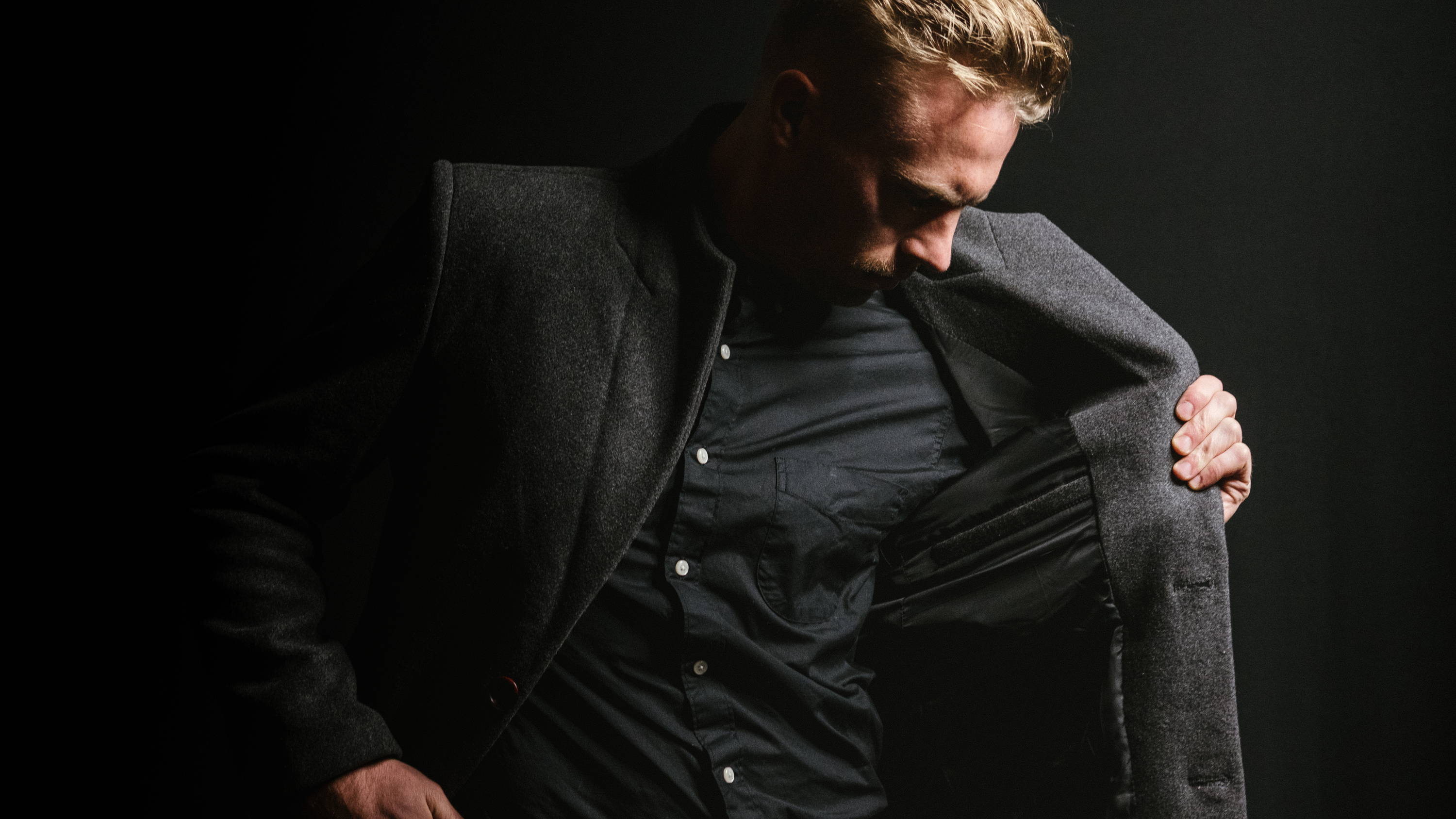 The brand ambassadors we choose to partner with align with our bold fashion clothing mentality. We aren't interested in "fast fashion," and believe that clothing should be carefully chosen. It is of upmost importance that our brand ambassadors embody these values in the way that they dress and present themselves.
Our hope is to make each ambassador's experience a positive one. We believe that this is only possible through a committed, on-going relationship between Leather & Cotton and our ambassadors. We love partnering with great communicators who provide the expected deliverables in accordance with the designated timeline provided to them.

We are looking for social media experts, with a large following, who provide great value to the brands that they partner with. Our ideal ambassador has aesthetically pleasing and thoughtfully curated content. The ambassador has followers that love to engage with his or her posts, stories, and highlights.
We are choosing brand ambassadors for 2019!
10 new ambassadors are chosen each month.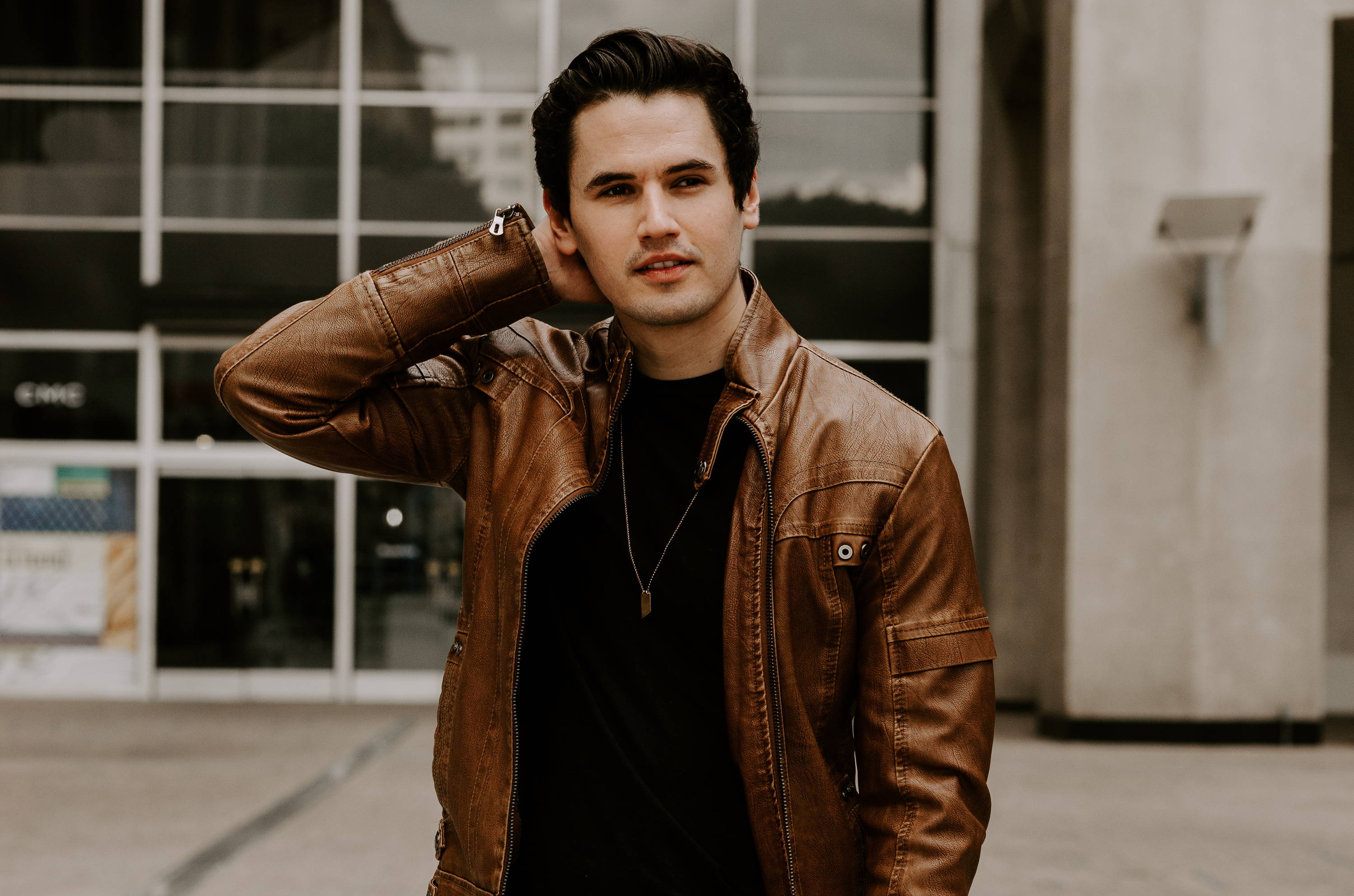 Thanks!
This field is required
This field is required
This field is required
This field is required
This field is required
This field is required
Originally from Manchester, Robb spent his early adult years in France, Spain, Singapore, China, and Thailand. He often visited the States as a tourist, but finally made the move about 4 years ago to Los Angeles.
Read More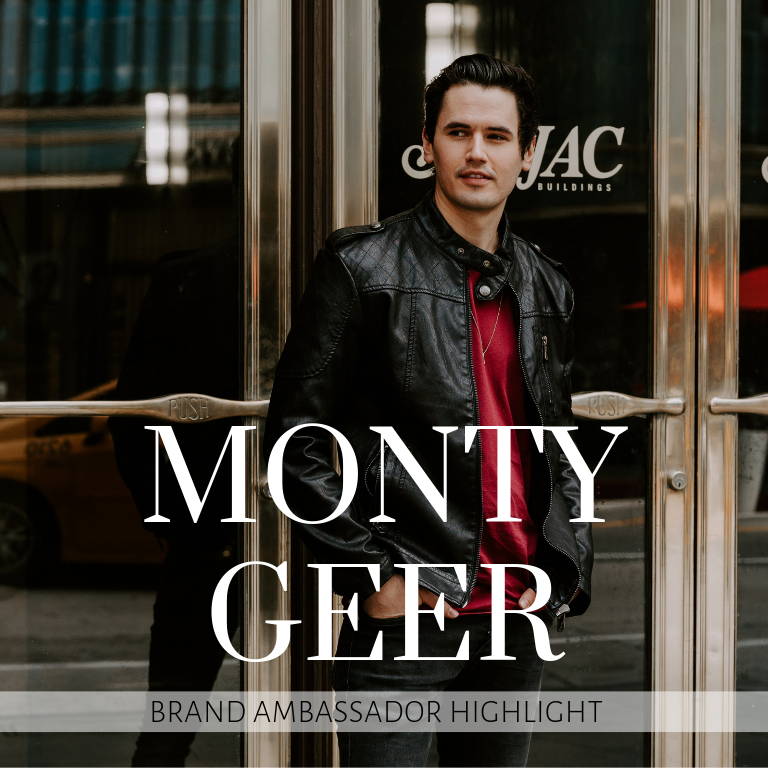 Over the course of our partnership with Monty, I moved to Los Angeles, which made it possible for me to meet, photograph, and interview him in person.
Read More
Originally from Manchester, Robb spent his early adult years in France, Spain, Singapore, China, and Thailand. He often visited the States as a tourist, but finally made the move about 4 years ago to Los Angeles.
Read More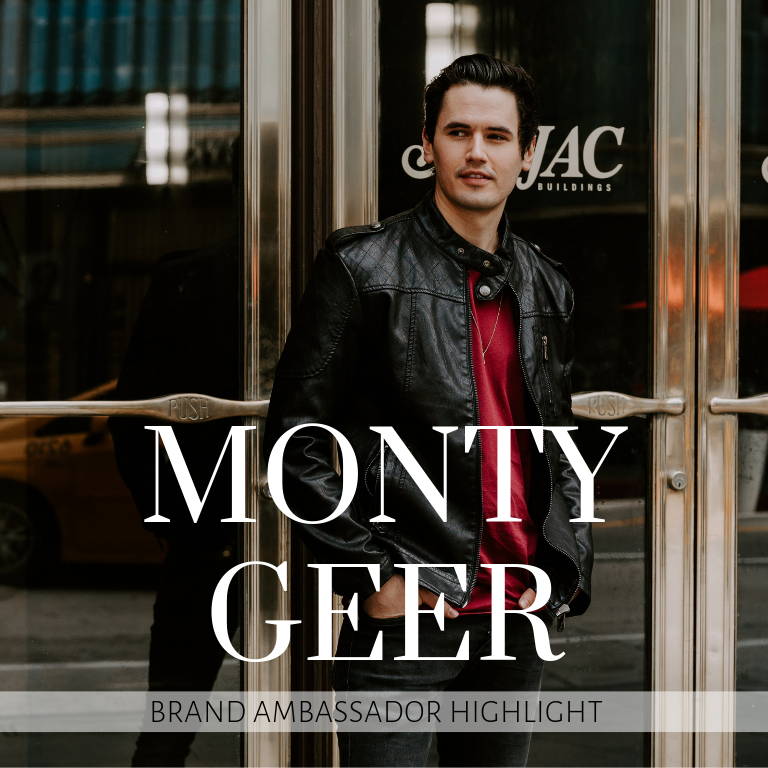 Over the course of our partnership with Monty, I moved to Los Angeles, which made it possible for me to meet, photograph, and interview him in person.
Read More